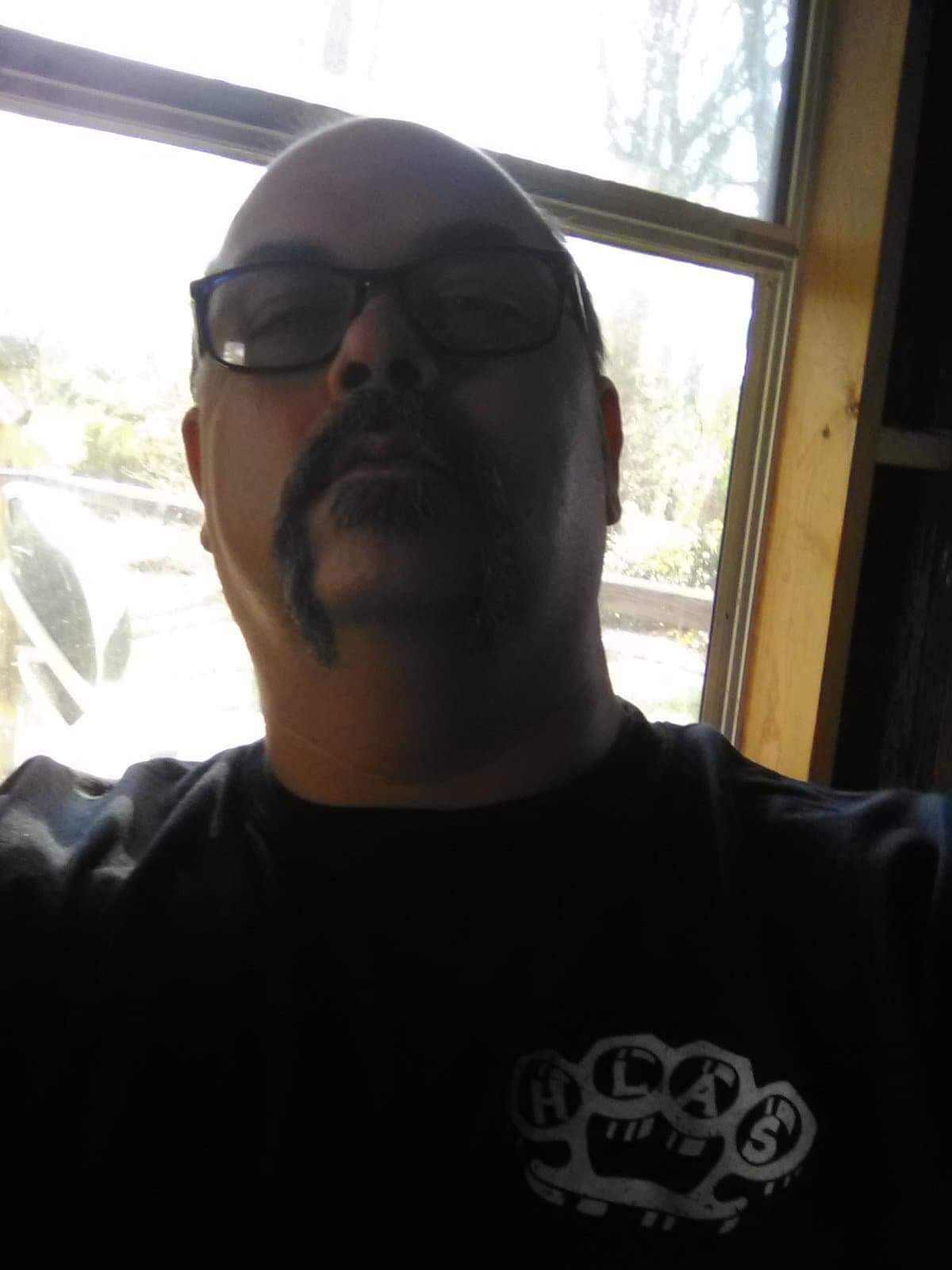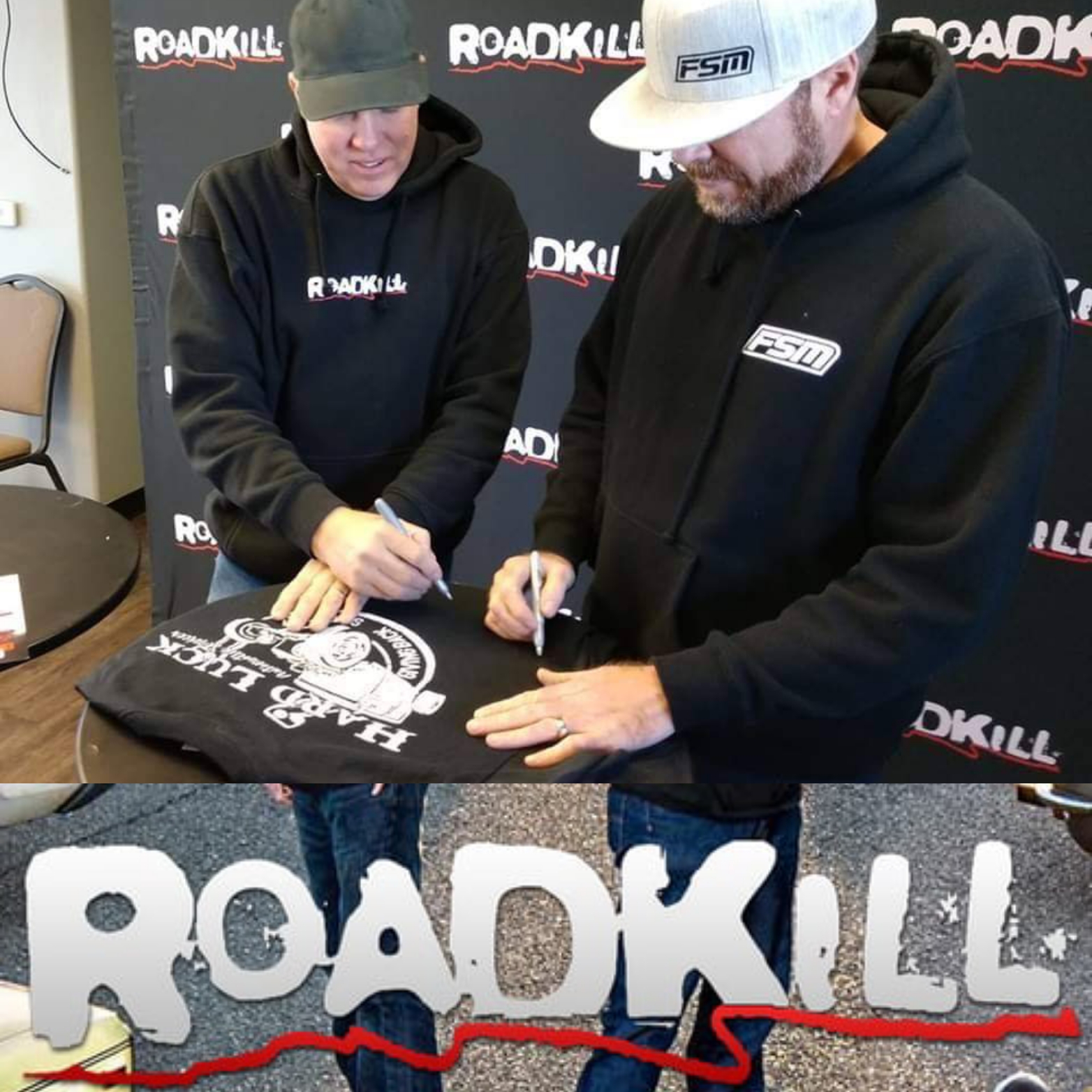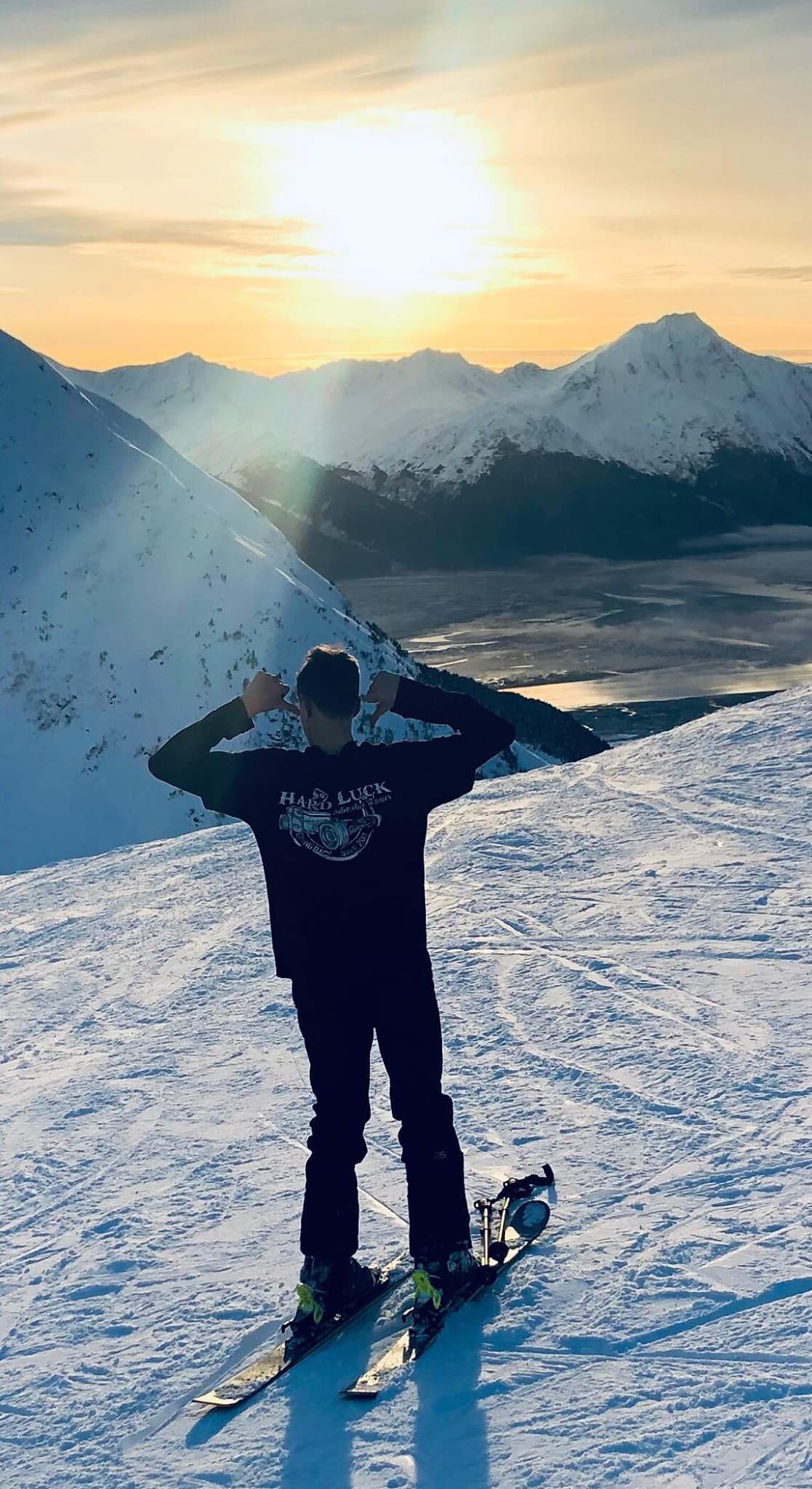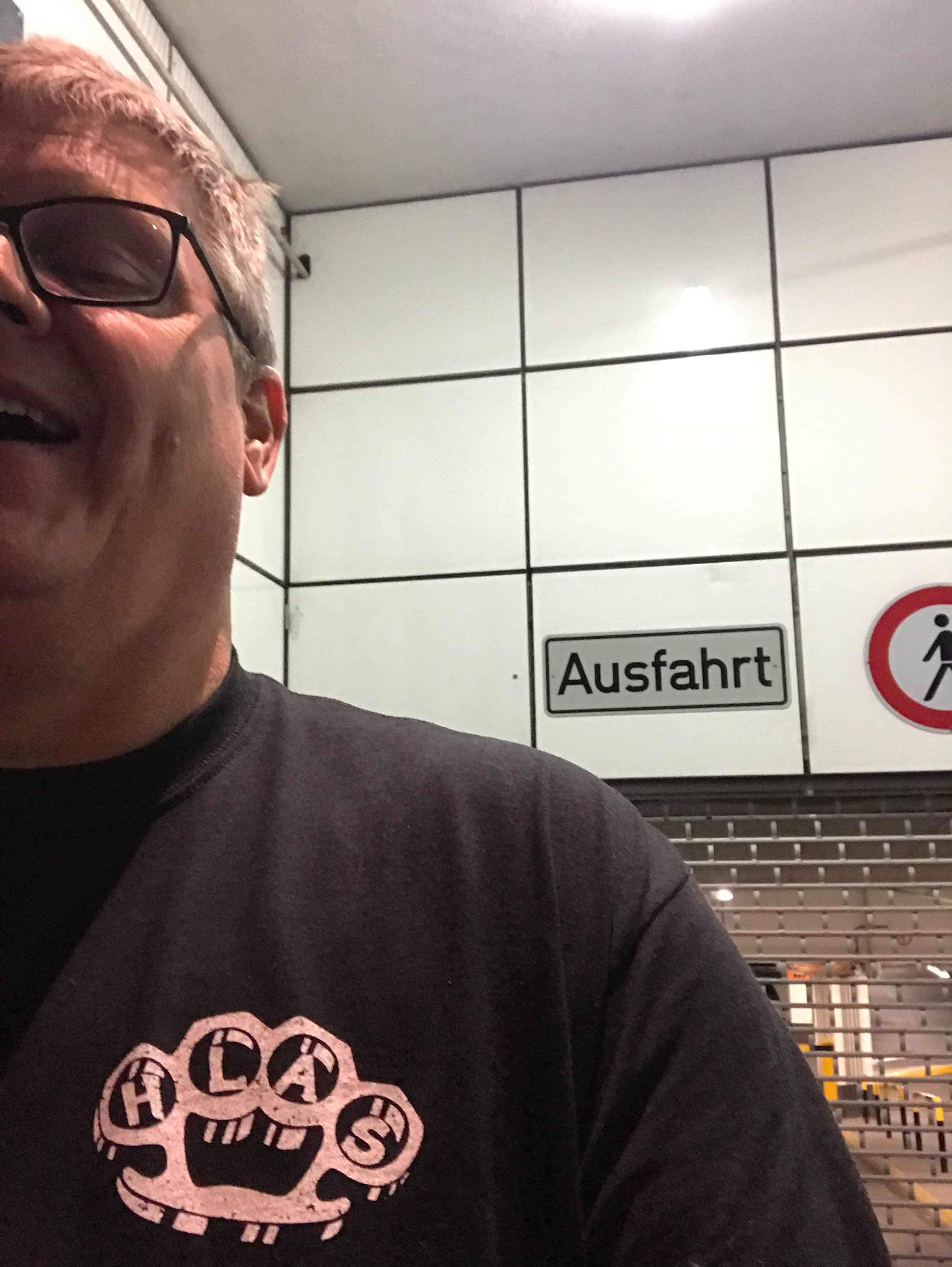 Rough Company Wood Works
TW surprising HLAS with an amazing custom wood flag with our logo front and center! Rough Company is veteran owned and operated. Check them out on Facebook! https://www.facebook.com/roughcompanywoodworks/
Miss Jayde Rose
Our youngest and CUTEST Hard Luck supporter!!!
Yukon, Oklahoma
This is Miss Jayde Rose's Daddy, repping HLAS together!
Ft. Bragg, North Carolina
Oklahoma City, Oklahoma
Kristie reppin Hard Luck and making it look good!
Choctaw, Oklahoma
Sporting his Hard Luck swag while putting work in on his Nova!
Permafrost Beards
Huge shout out to Nick with Permafrost Beards! Not only does this guy have amazing all natural beard products to keep your Facejacket nice is luxurious, he served in the Army as a fellow Hooker. Check him out at info@permafrostbeards.com
Andy's youngest Contributor
When we put it out on Facebook that Andy and his family needed some help with their car. Jack reached out to Hard Luck with $5 that he earned from chores over the weekend. He had planned to go out for ice cream with his mom before he heard about Andy's situation. Not only did Jack donate his $5 he went up to his room and scrapped together 5 more bucks in change. His mom loved what he was doing and matched his donation. Jack is amazing dude and is being raised by a single mom who is teaching him young to give back.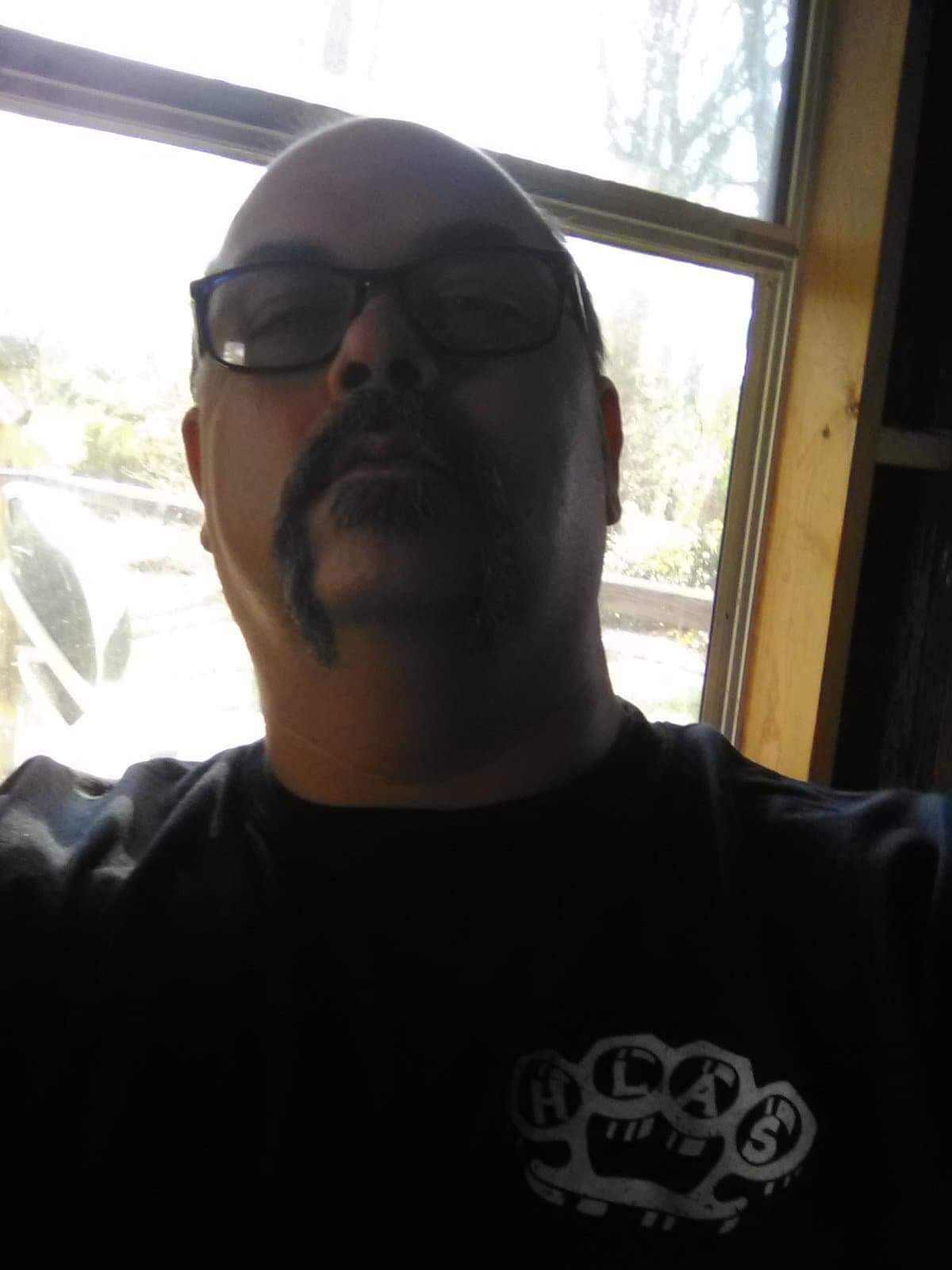 Jacksonville, South Carolina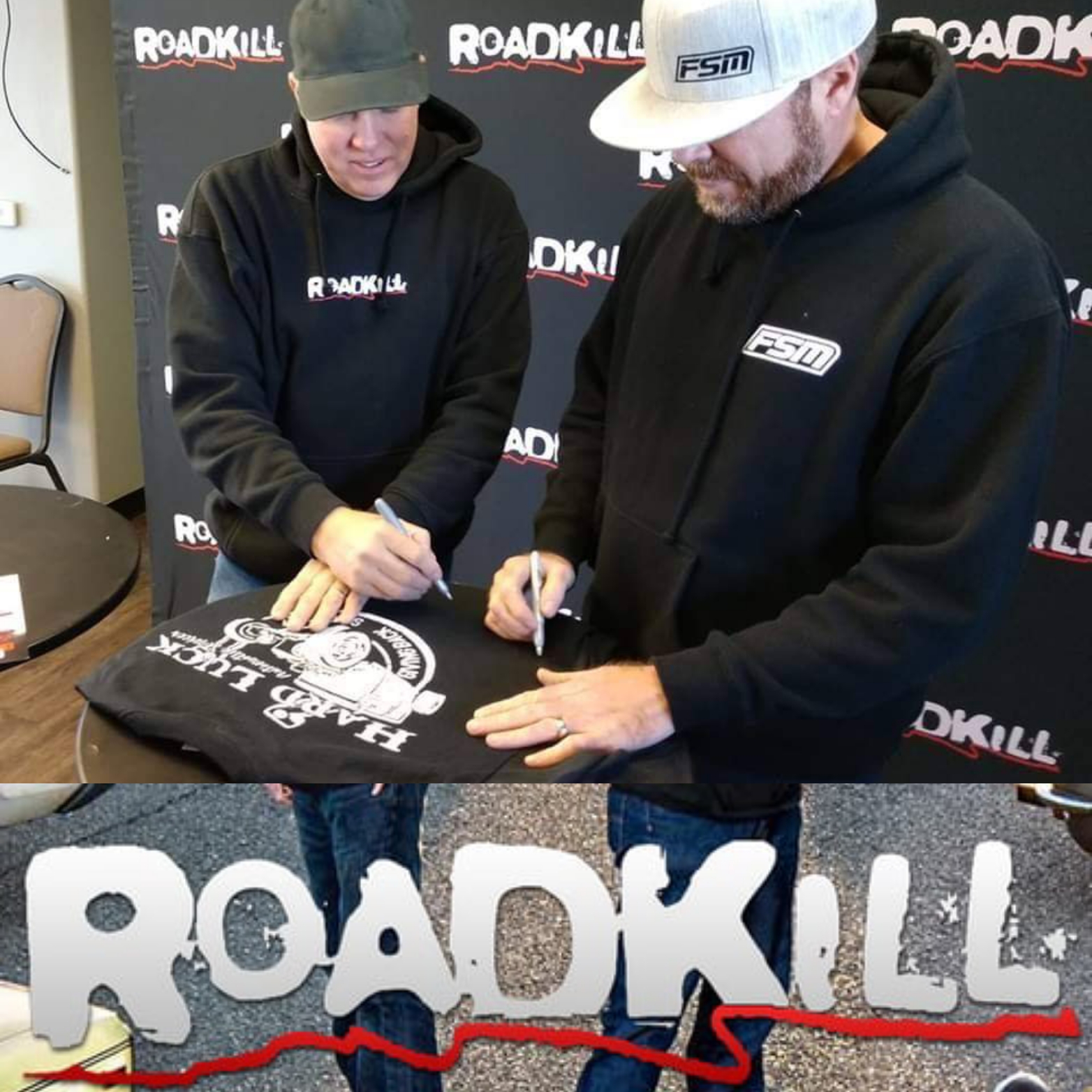 David Freiburger and Mike Finnegan on ROADKILL!
They are signing one of our shirts!!!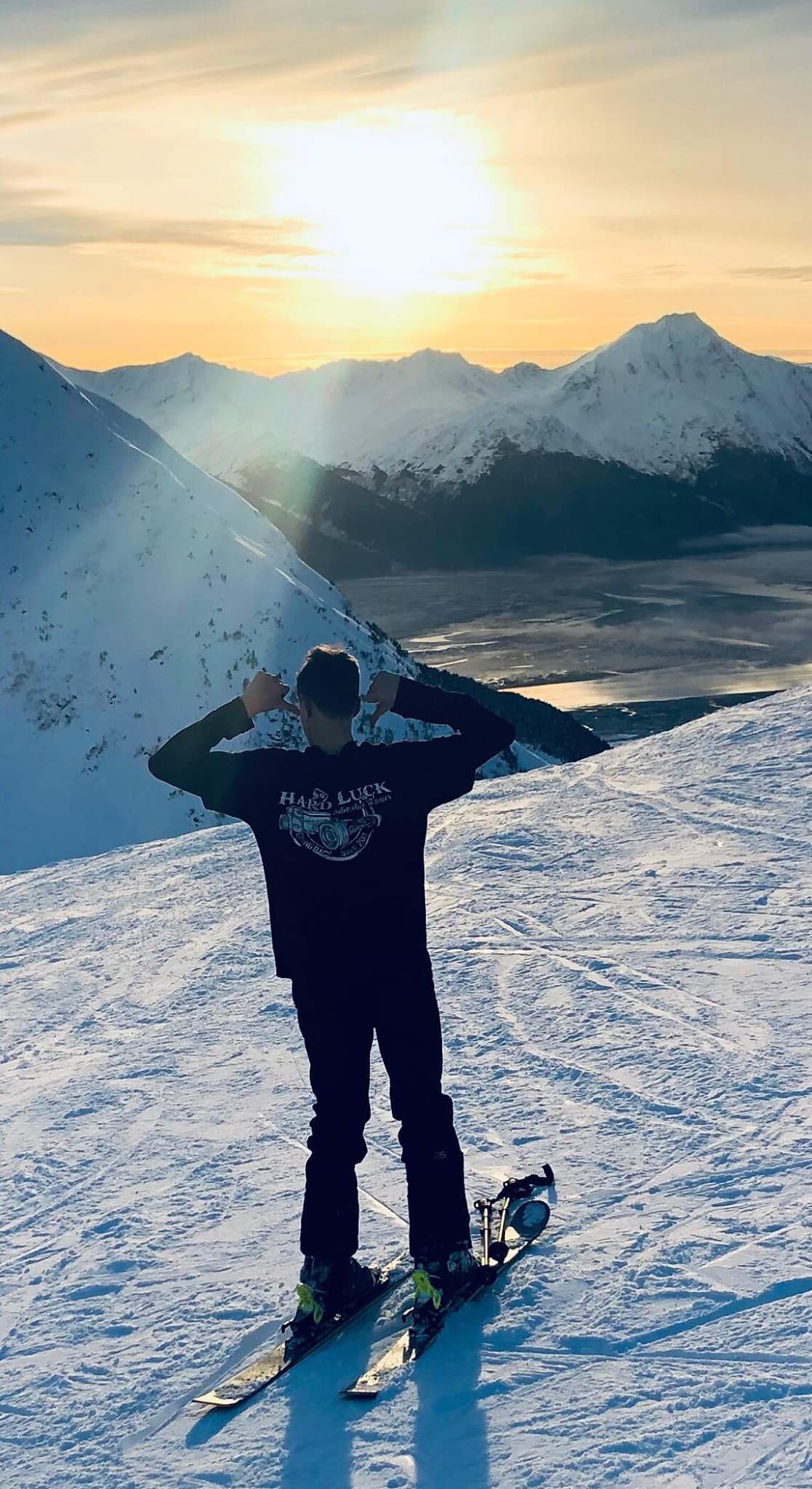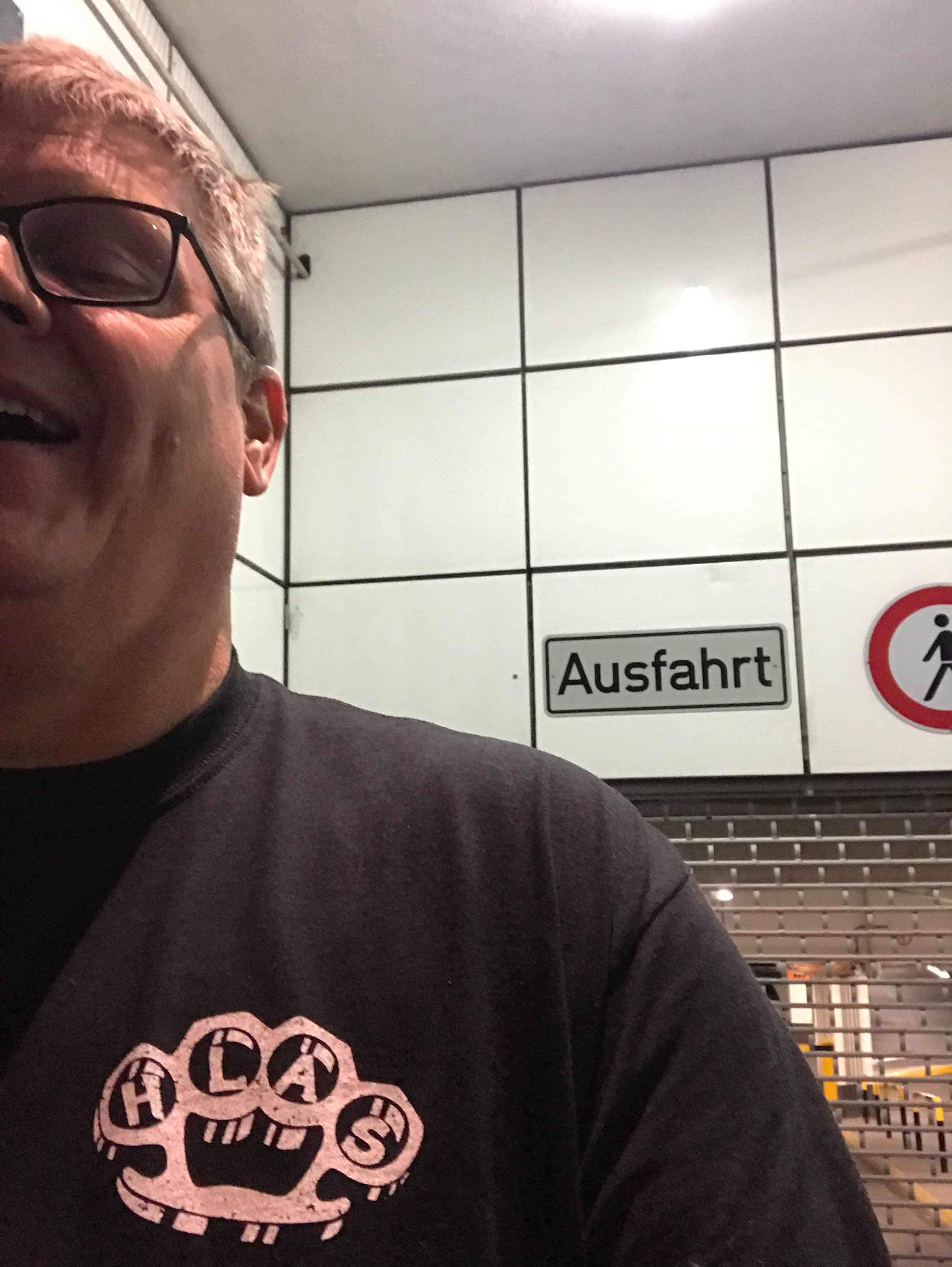 Cutest little HLAS Contributor
Presley surprised Adam with a mechanic car tool box. He was so stoked, not only did she surprise him, she had us all entertained with her fun personality. What a cool surprise and an even cooler kid!
Sporting her new Hard Luck shirt!
Tinker AFB HLAS T-Shirt Day!
HLAS Grand Opening!
Momma G, Col Scott, and Daddy O representing and showing some love!
Watford City, North Dakota